Perfect Partners
Our team specializes in helping winemakers do what they do best. We know when you need us–and when you don't. With access to the most technologically advanced tools, skilled staff and tools to increase your efficiency, you have free reign to create the winemaking experience that works best for you.
Our Buellton winery offers state-of-the-art custom crush. And that's just the beginning.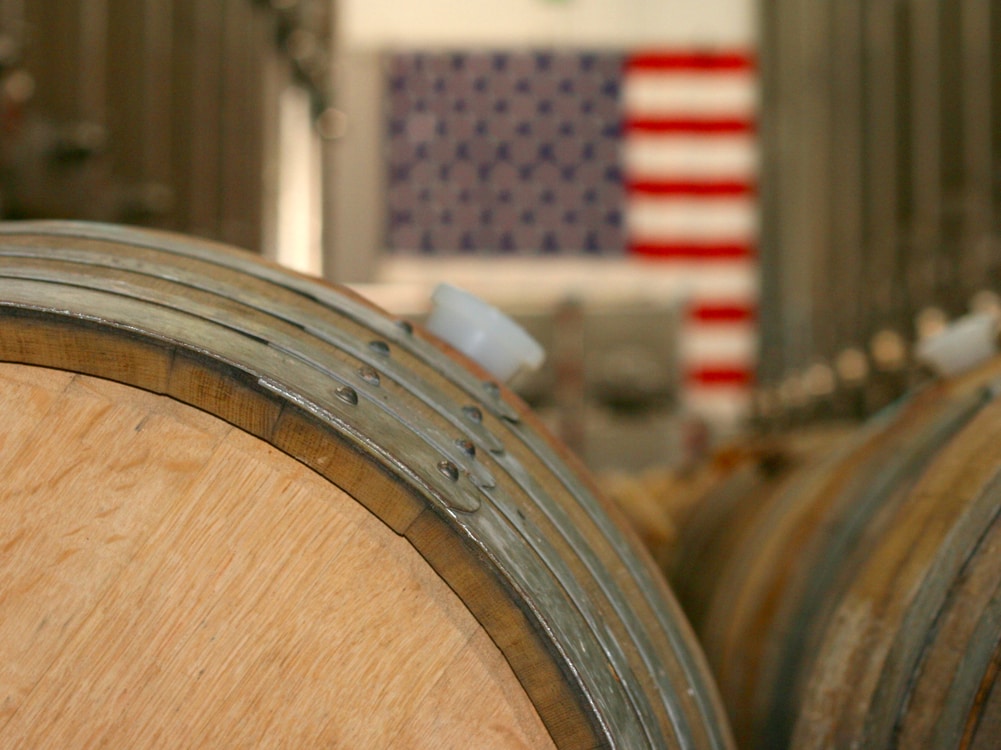 In Good Company
We work with more than 300 wineries throughout the US and Canada, as well as online retail wine clubs and state and regional distributors. We have hands-on experience with every aspect of the wine industry, and share our knowledge with you every step of the way.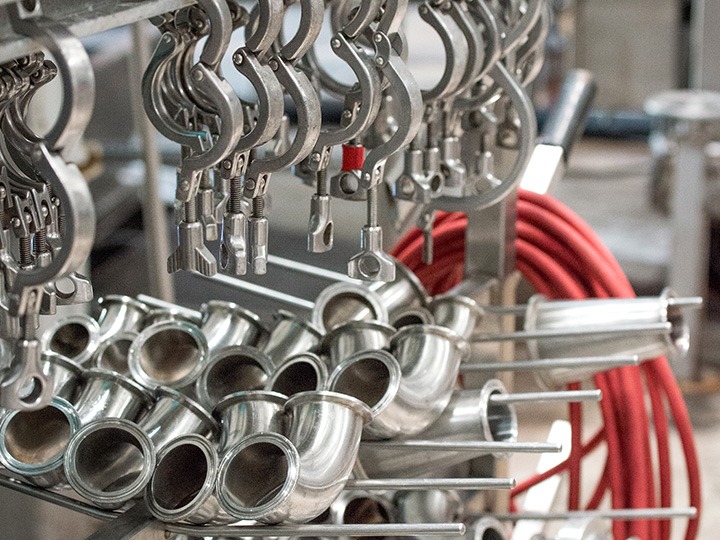 Your Toolbox
De-alc your wine to hit a sweet spot. Stabilize your wine for heat and cold. Scale up with in-house bottling and labeling. Plus, we offer in-house compliance, consulting, lab analysis and so much more! The possibilities are limitless.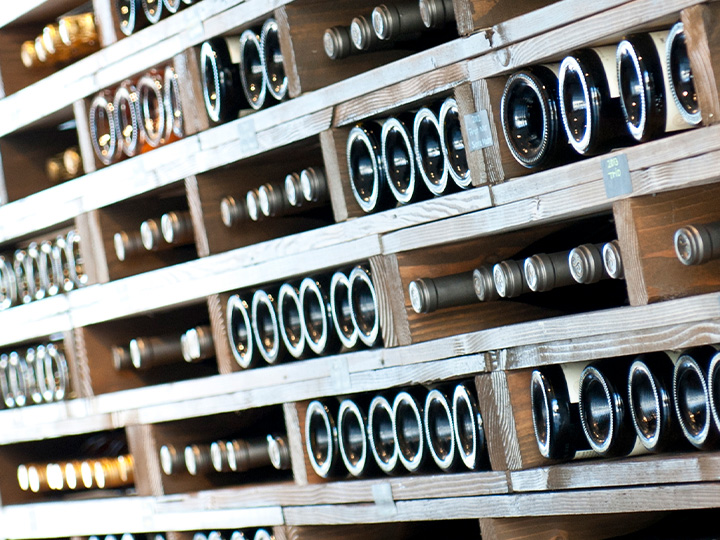 Worry-Free Wine Brands
No need to get your hands dirty when you can pair our award-winning packaging design and label art with our winemaking expertise to create a custom brand that's uniquely you.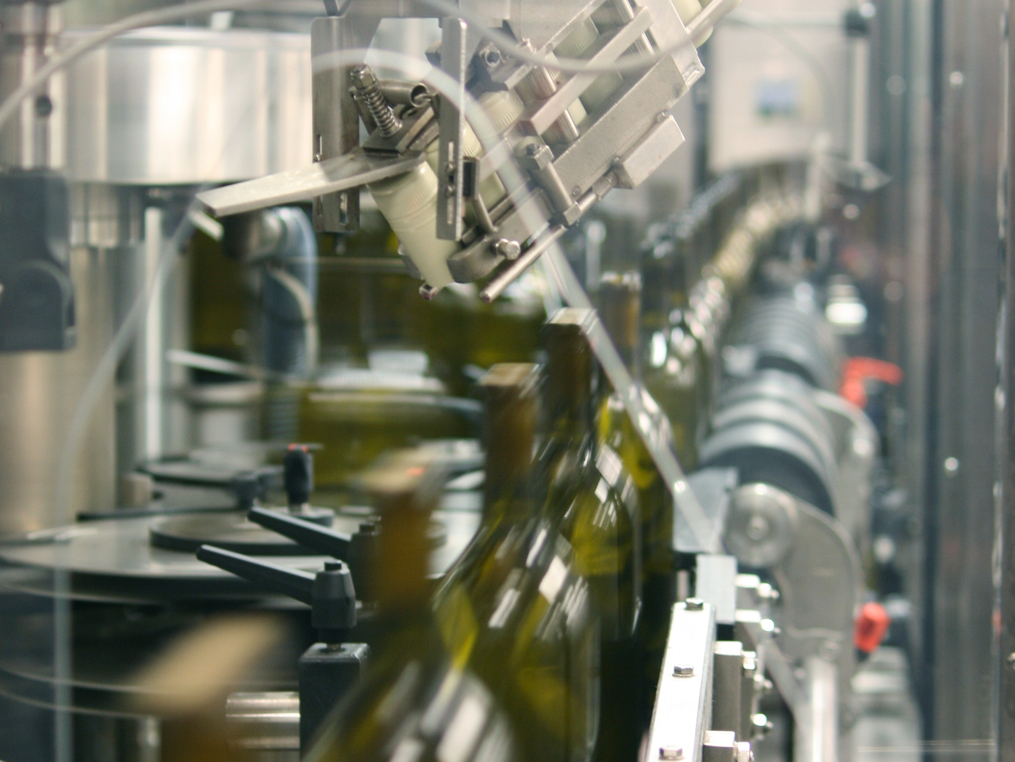 Bottom Line
Learn more about how Summerland helps you minimize up-front investment, reduce transportation costs and protect quality by minimizing handling. We look forward to working with you to create the wine program you envision.
Crafting Exceptional Wines
It Begins in the Vineyard