Perfect Partners
We know when you need us–and when you don't. Our winemaking team collaborates with you to create the winery experience that works best for you.
Our Buellton winery offers state-of-the-art custom crush.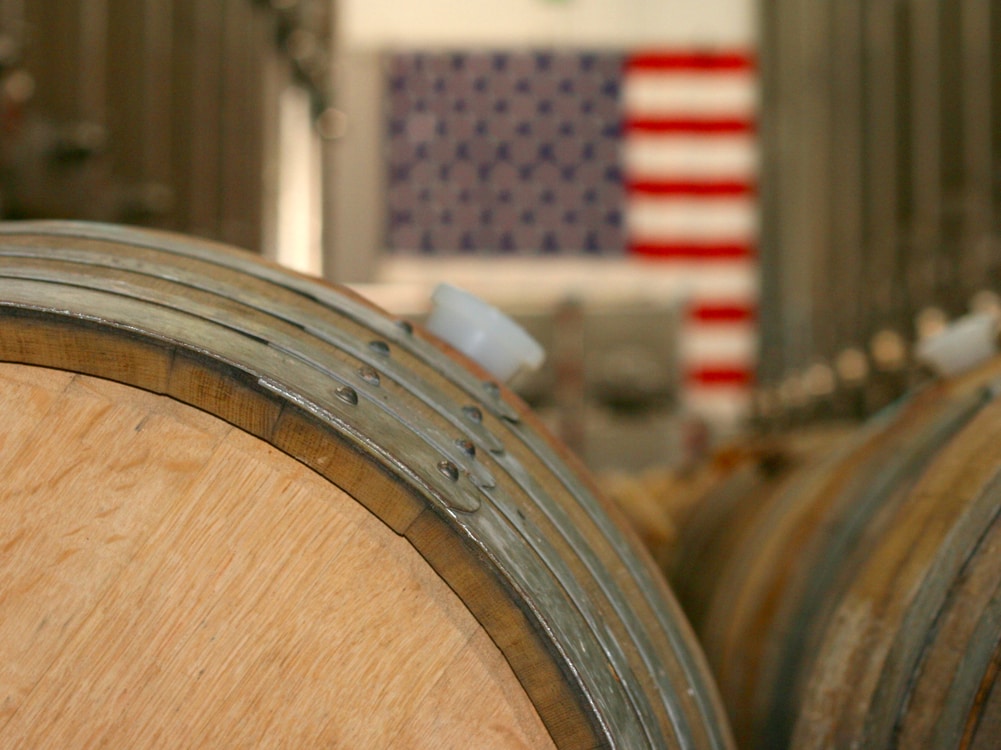 In Good Company
We work with more than 300 wineries throughout the US and Canada, as well as online retail wine clubs and state and regional distributors. We have hands-on experience with every aspect of the wine industry, and share our knowledge with you every step of the way.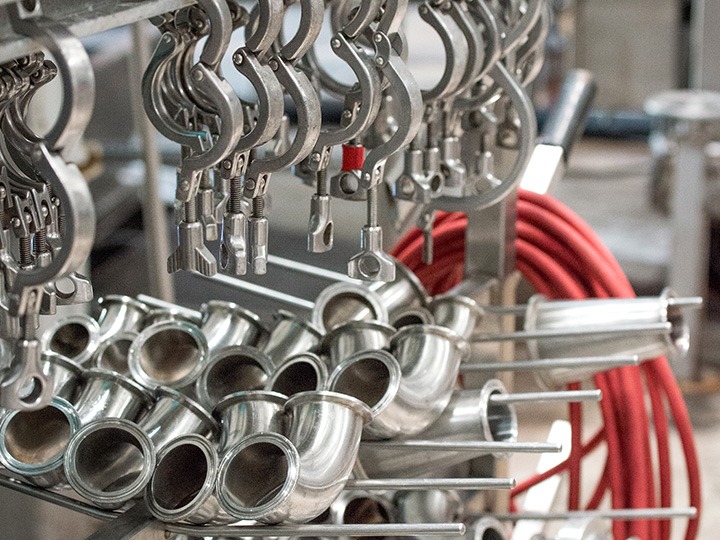 Your Toolbox
A full suite of services to support your production needs: on site lab, winemaking consulting, bottling, packaging and compliance.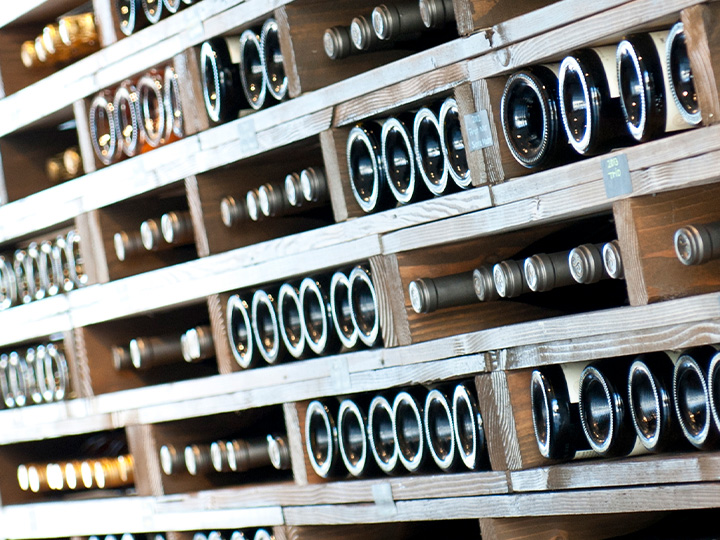 Control & Private Labeled Wines
SWB has award-winning packaging design and label art coupled with our winemaking expertise to create a custom brand that's uniquely you.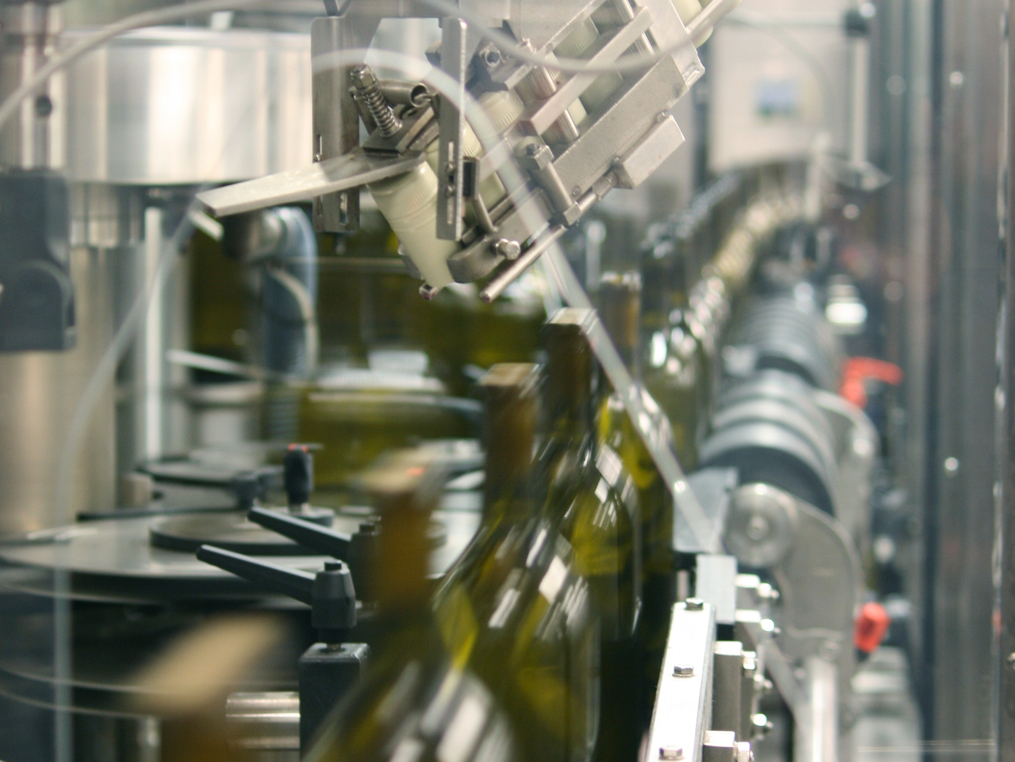 Connect with Us
Learn more about Summerland Wine Brands.
Crafting Exceptional Wines