Summerland Brand Portfolio
Summerland Wine Brands offers a collection of crowd-pleasing, California wines at appealing price points.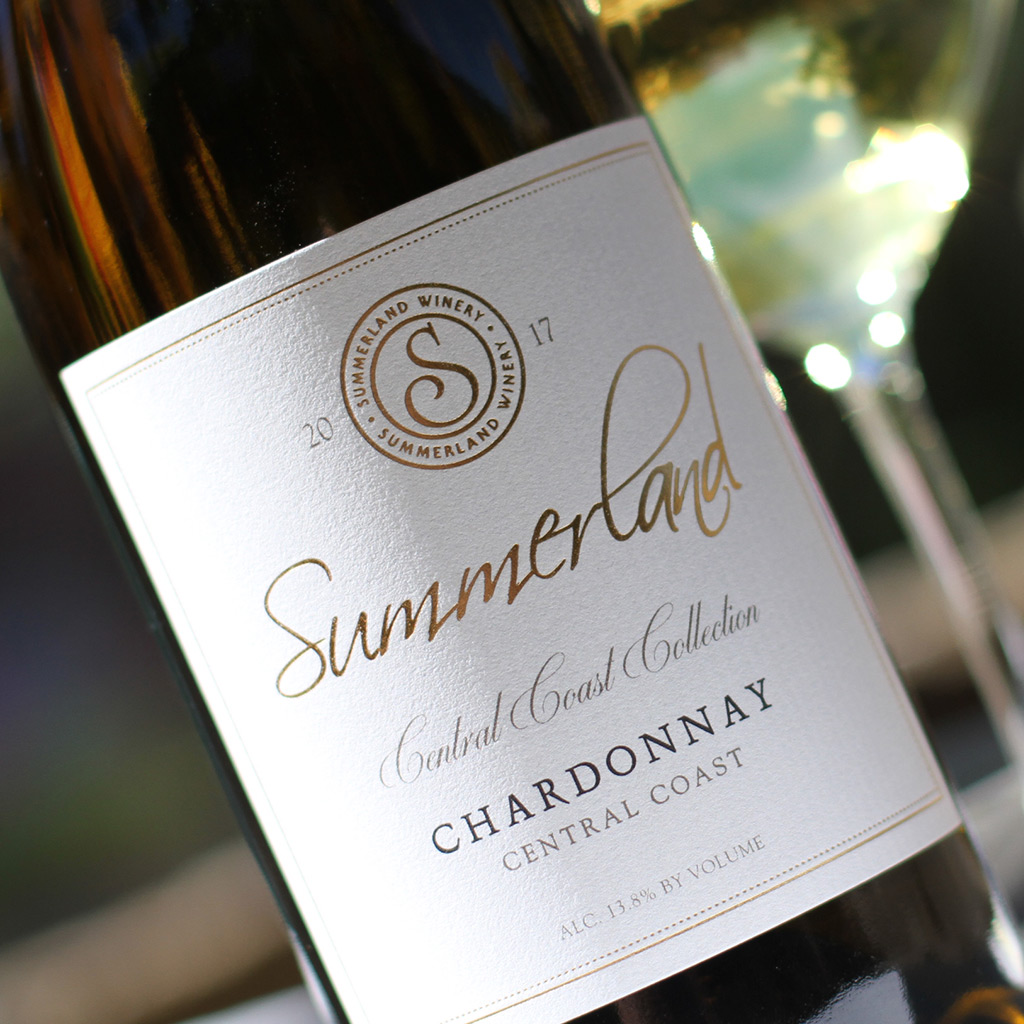 Summerland
Located in Santa Barbara County's quaint seaside town of Summerland, Summerland Winery's lineup of award winning wines are produced from California's most renowned coastal growing regions.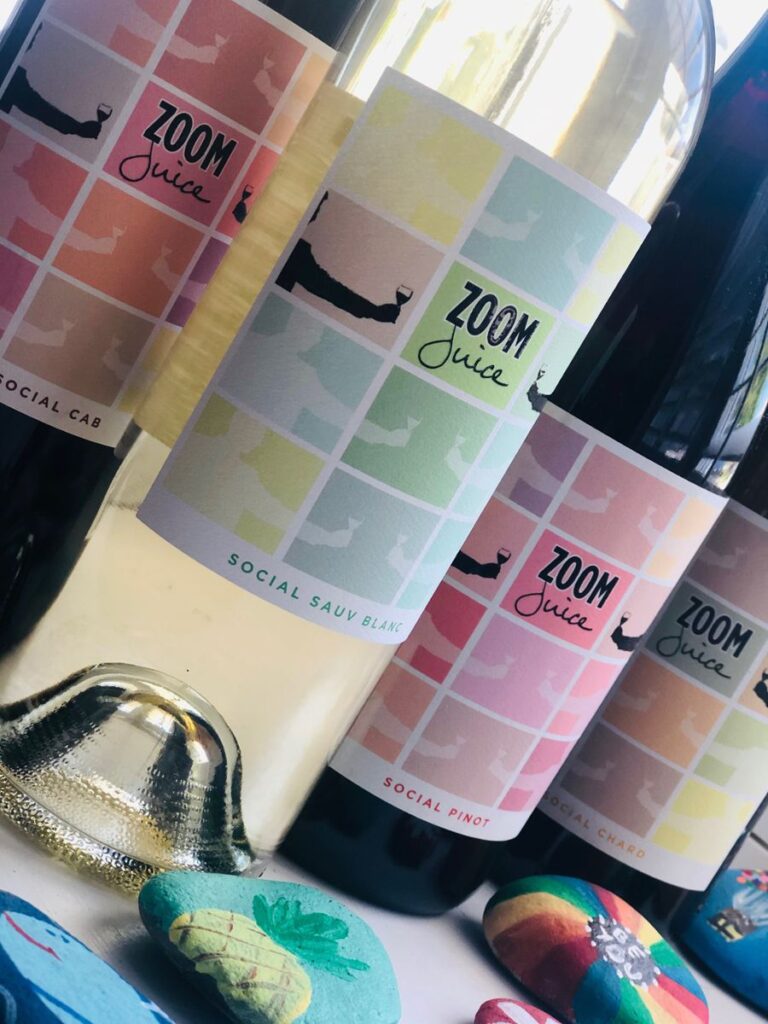 Zoom Juice
Life can change the way we socialize, but it can never stop us from sharing.​ Zoom Juice co-ventures with Feed the Children by donating $6/case of Zoom Juice sold.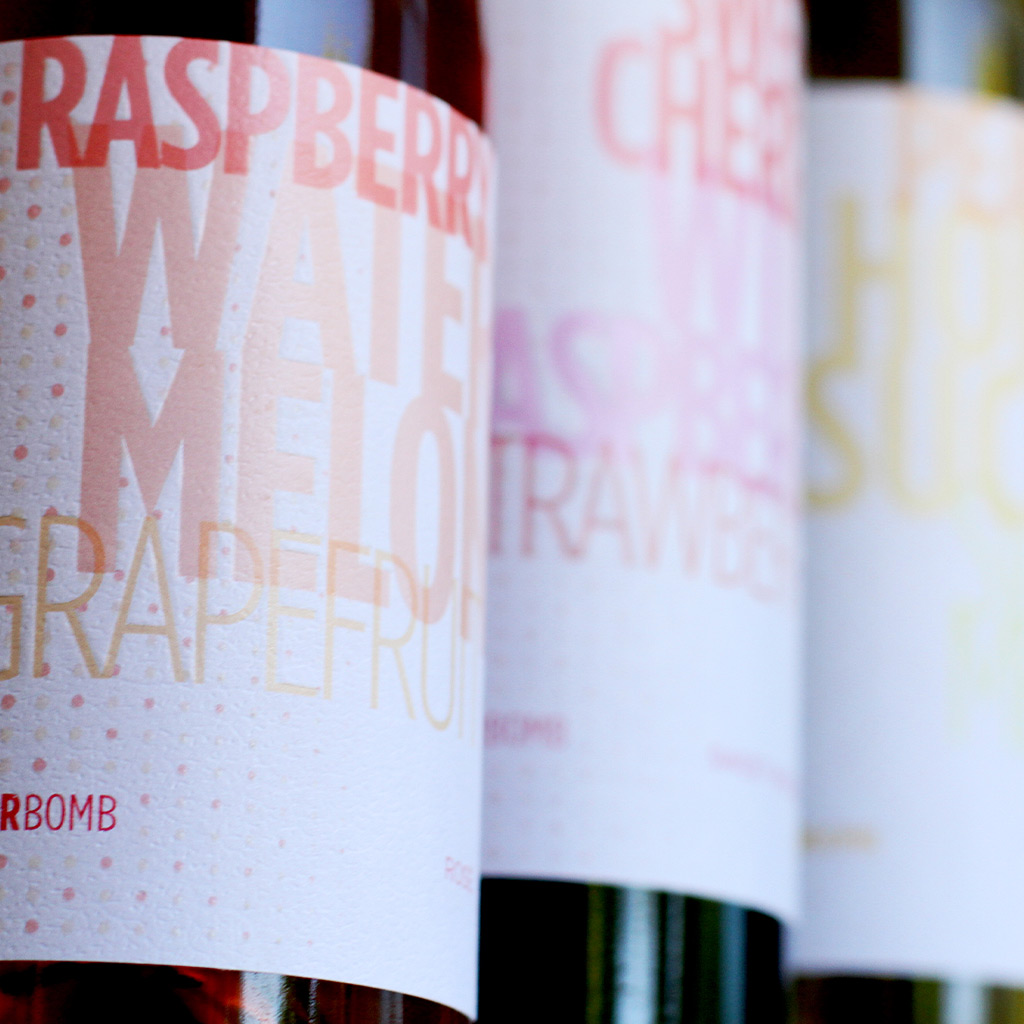 Flavorbomb
POP goes the flavor! Semi-sweet, super sultry. FlavorBomb is an explosive blend of wine with ripe fruit flavors that sizzle where others fizzle.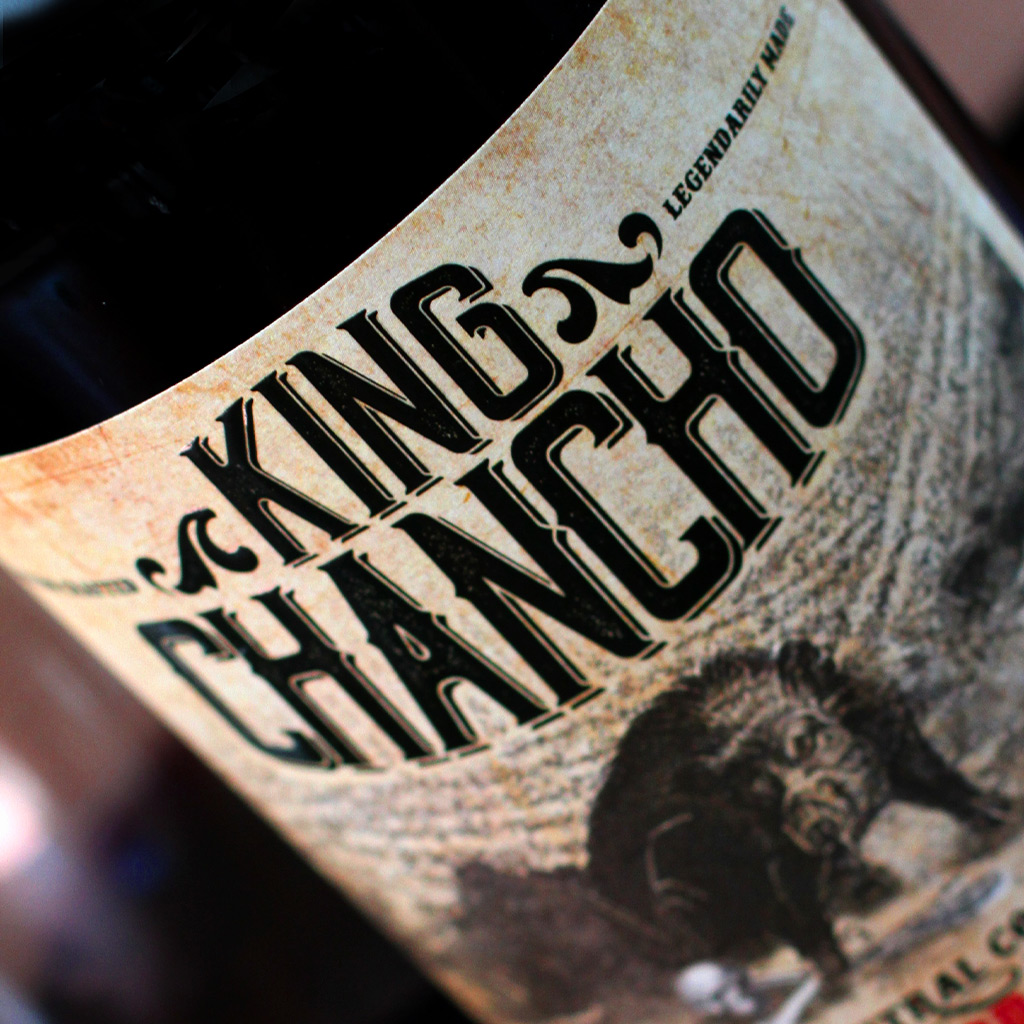 King Chancho
Rich, rowdy, and full of rustic flavor, King Chancho wines capture the outlaw spirit found in California's most rugged winegrowing regions.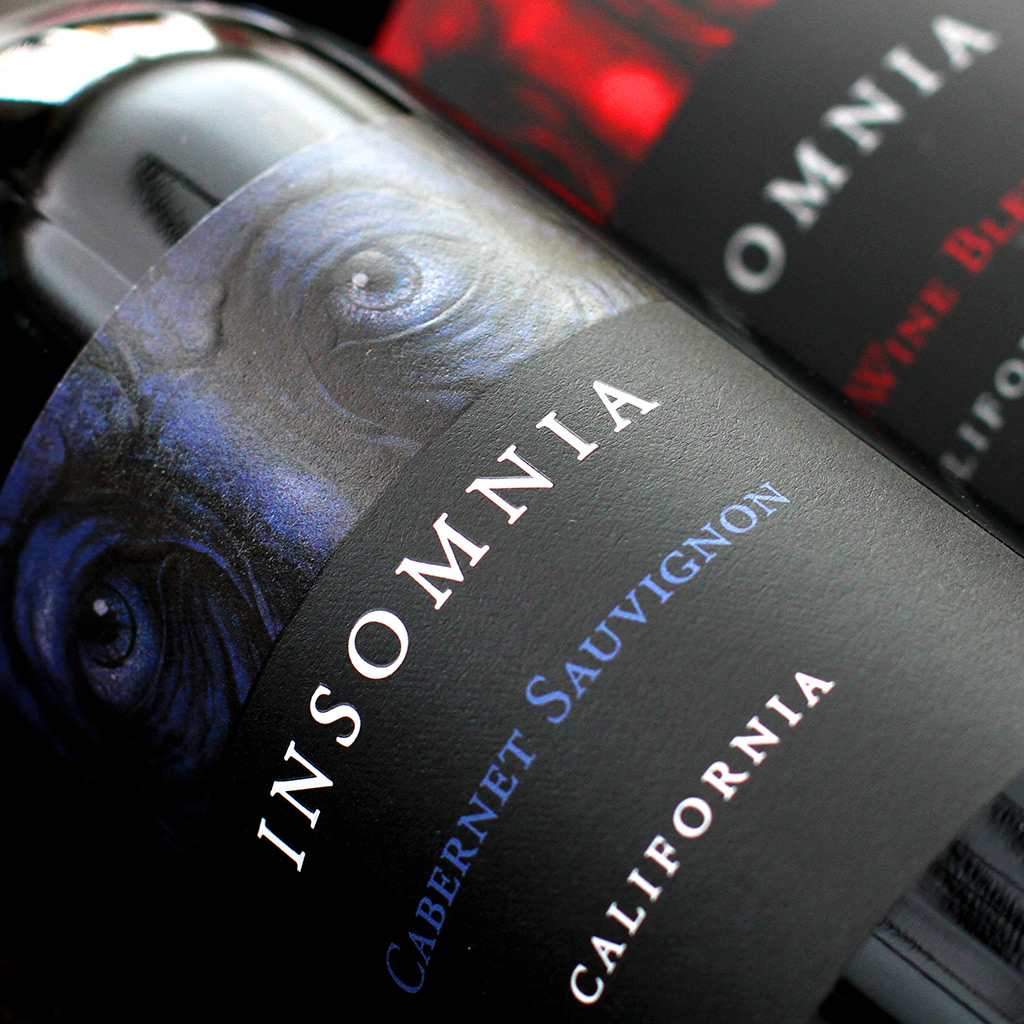 Insomnia
Let's stay up! Insomnia is the ideal companion for long nights when the creative juices are flowing, when the band is rocking out or when the business—like your wine—has reached its tipping point. When things are getting good, Insomnia is just more reason to keep going 'til dawn.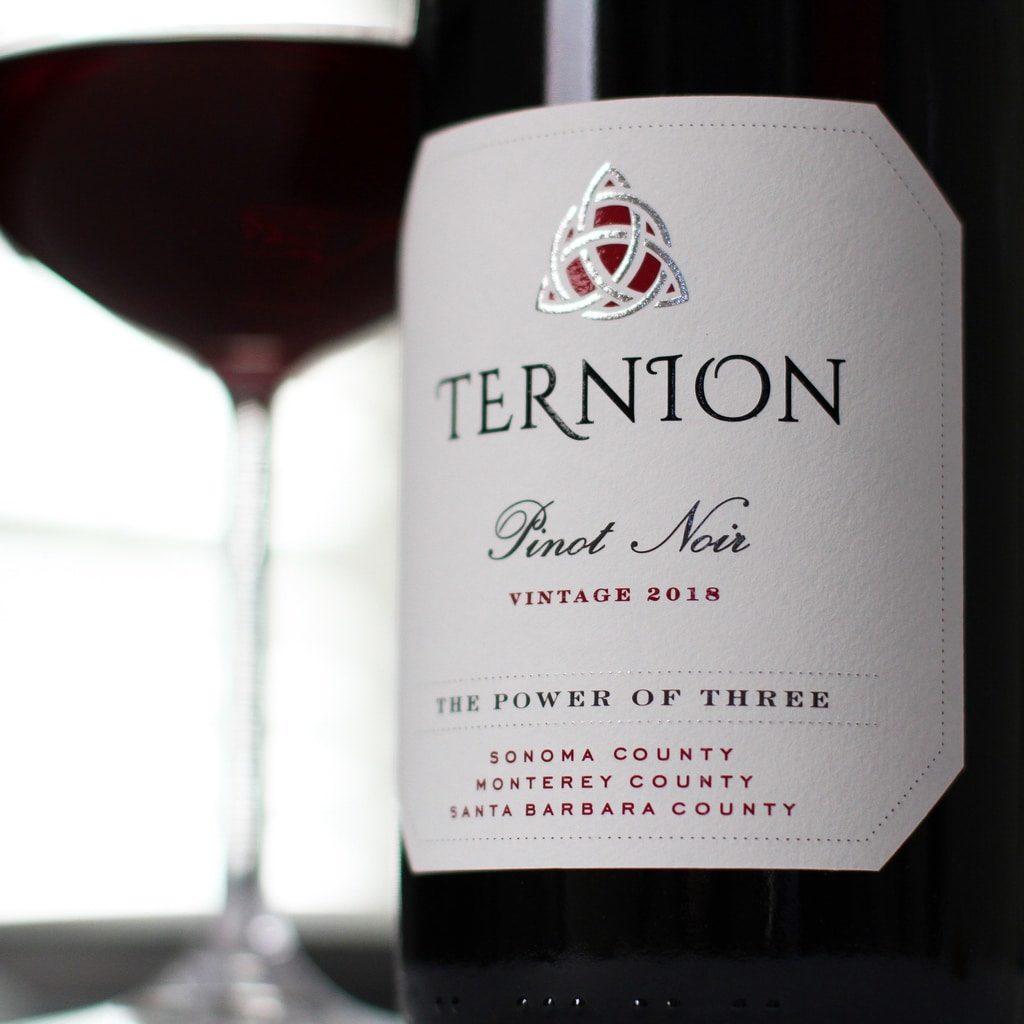 Ternion
A celebration of diversity. Each vintage, our winemaking team selects fruit from three different locations for each varietal. The resulting wines exhibit the most exemplary qualities of each appellation.