We allow the grapes to make the wine and always remember that winemaking is an art... with a just a little touch of science.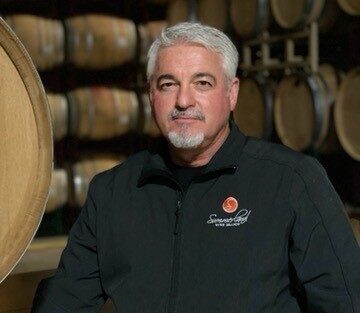 Ron Hill, Chief Wine Officer
Ron joined Summerland in 2015 bringing over 19 years of winemaking experience. He spent 10 years as Associate Winemaker at Babcock Winery and has his own project featuring a-non-ah-mus® and anonymous® brands. Ron has multiple 90+ rated wines on his resume and continues to craft exceptional wines at Summerland. He is responsible for grape and bulk wine sourcing, all cellar operations, and working with our clients to optimize their wines programs.
He has an Associates Degree from Wichita State University, attended Kansas State University and the University of Kansas and is the father of two beautiful Rhodesian Ridgebacks.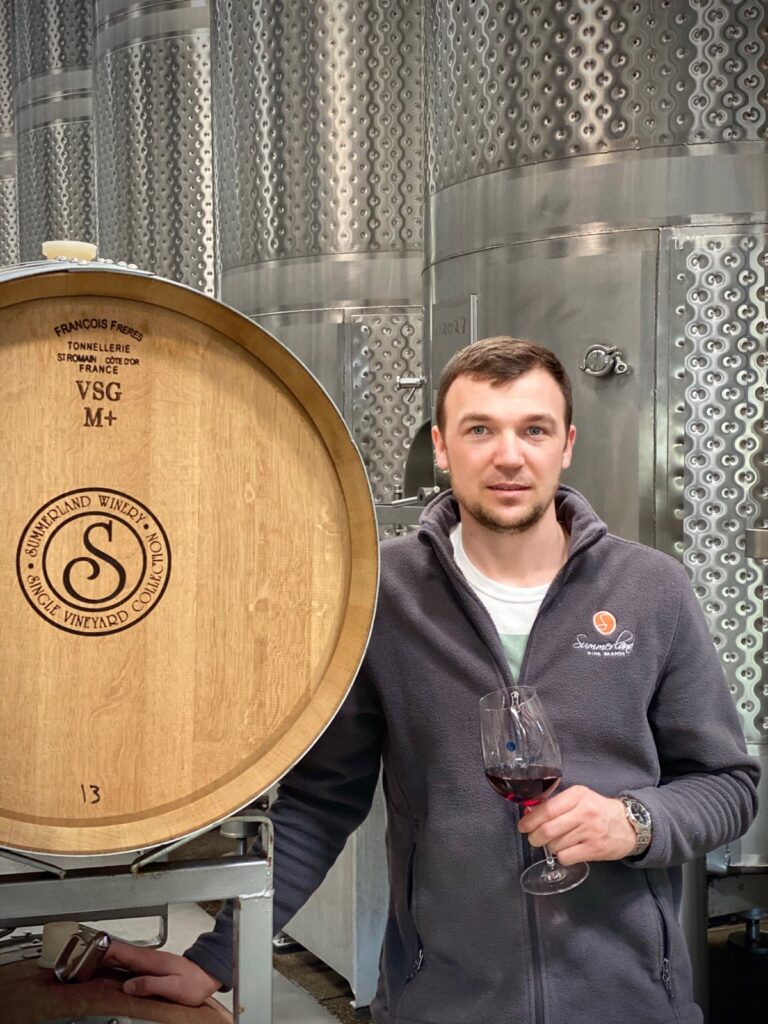 Serghei Stanila, Director of Winemaking
In 2009 Serghei began his Viticulture and Oenology studies at Technical University of Moldova. He worked his first harvest at a local winery in 2011 and began working extended harvests at Summerland in 2012. In 2014, Serghei obtained his bachelor's degree in winemaking. That same year, Summerland sponsored his work visa and offered him full time employment as an Enologist. By 2016 he was promoted to the position of Winemaker, focusing on consistency of style across all brands. While some winemakers know of grapes from only one place, Serghei has had exposure to fruit from all over the world. Away from the winery, you're likely to find Serghei working on household projects, or walking on the beach with his wife, Corina and his son, Nicholas.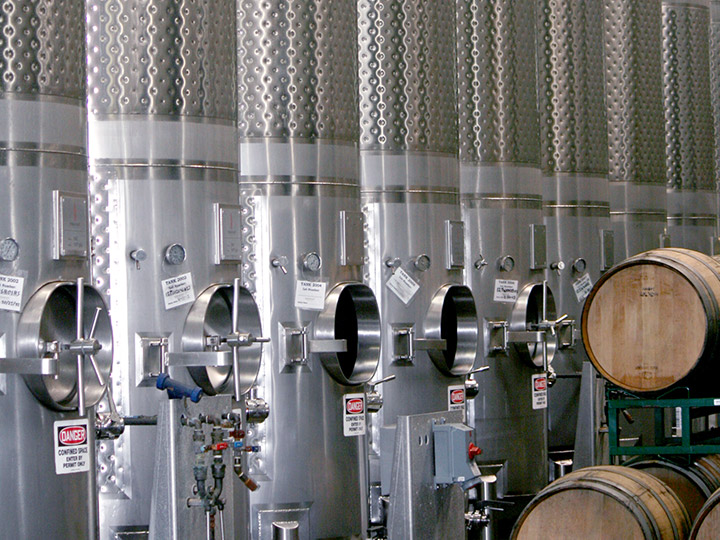 Winemaking Tools
We are state-of-the-art and believe in traditional winemaking practices.