When you've got exceptional fruit, the winemaking process is about guiding, never forcing.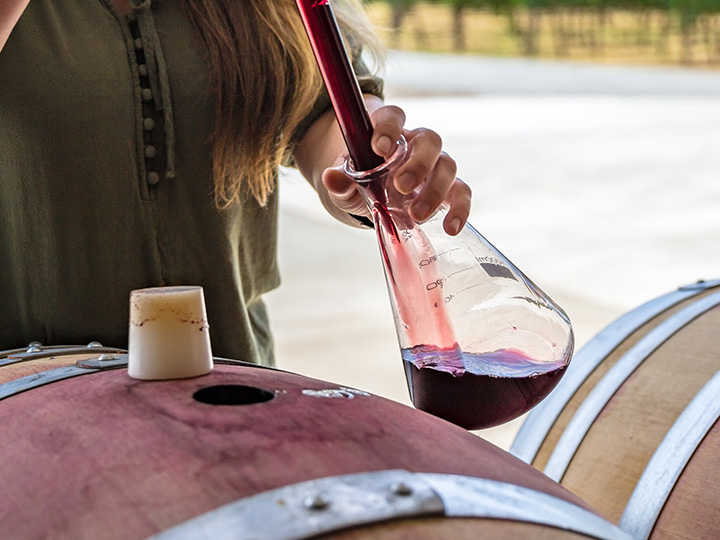 Happy Blendings
Blending also plays a significant role in the winery. The team uses locations, regions and varietals much as an artist uses a palette to create perfectly balanced, vibrant wines.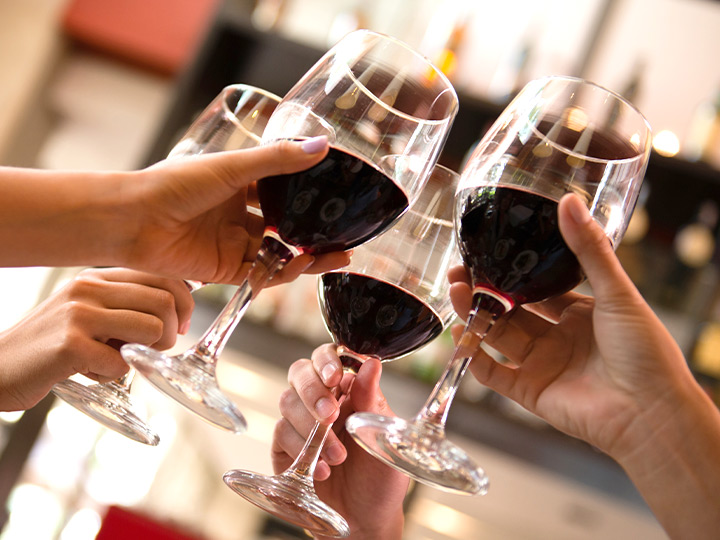 Team Players
Great winemaking begins with picking the right people.
Our team of winemakers offers unmatched expertise and dedication, and they apply their deep knowledge to every lot in their care.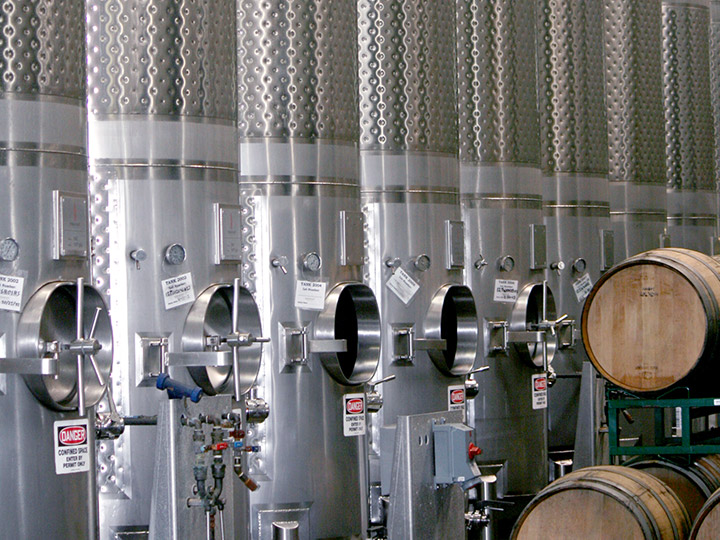 Old and New
The approach is minimal, with the goal of allowing the flavors to come to life in their own time. Old-world methods are judiciously applied alongside proven, advanced technologies, resulting in clean, fresh wines that perfectly express their origins.
It Begins in the Vineyard